Why do I need a traffic lawyer?
Navigating the courts, the police and the law can be a daunting process.  The law surrounding traffic offences is complex and being convicted of traffic offences can have long-lasting impacts on you and your family.  
Aside from lengthy disqualification periods, some traffic offences carry a maximum penalty of imprisonment, if convicted. 
Our experienced Brisbane based traffic and drink driving lawyers understand the freedom and importance that your licence provides you and your family.  We put the hard work in so that you can get back on the road as soon as possible and move on with your life.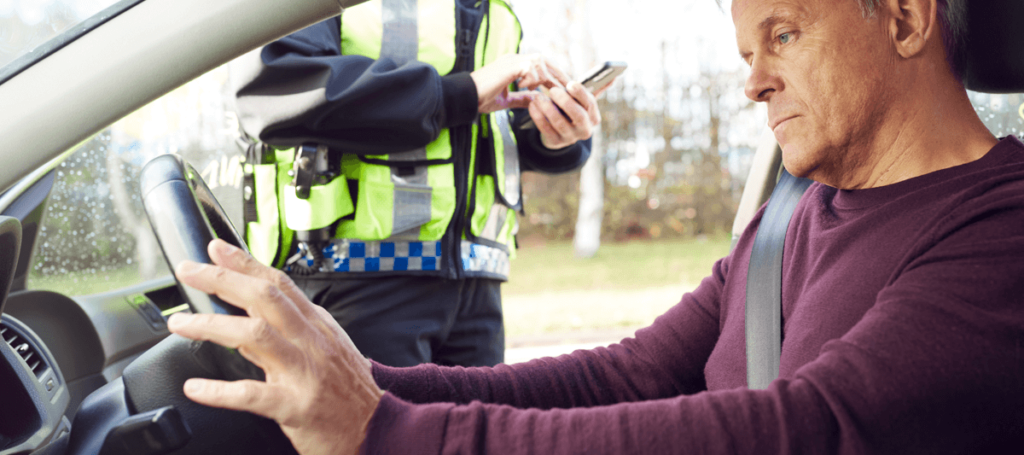 Traffic lawyers can assist any person who is facing court or a loss of licence for any traffic offence, including:
Drink driving and driving under the influence of liquor

Drug driving and driving under the influence of a drug

Disqualified driving

Unlicensed driving

Dangerous driving and careless driving

Hooning

Evading police

Speeding
An experienced traffic lawyer can also speak with you about your option to apply for a work licence or special hardship order in some circumstances.
If you are facing court, it is important to have an experienced traffic and drink driving lawyer by your side who can assist you with the process, defend your rights and help you achieve the best outcome possible in the circumstances, given how seriously the courts take these charges.  The Brisbane based traffic lawyers at Coates Davey Solicitors work with you every step of the way and break down the process, so you know what to expect and how best to prepare. 
The Directors of Coates Davey Solicitors, Philip Coates and Elizabeth Davey pride themselves on being approachable and passionate, tailoring each client's experience to suit their specific needs and working tirelessly on all cases.  Elizabeth heads the Brisbane criminal Lawyers and Brisbane traffic and drink driving lawyers team.
We regularly attend all courts in South East Queensland, including the following:
Brisbane CBD and Surrounds:
Beenleigh Magistrates Court
Beaudesert Magistrates Court
Brisbane Magistrates Court
Caboolture Magistrates Court
Cleveland Magistrates Court
Holland Park Magistrates Court
Pine Rivers Magistrates Court
Richlands Magistrates Court
Roma Street Magistrates Court
Sandgate Magistrates Court
Wynnum Magistrates Court
Gold Coast Courts
Coolangatta Magistrates Court
Southport Magistrates Court
Sunshine Coast and Northern Regions
Bundaberg Magistrates Court
Caloundra Magistrates Court
Hervey Bay Magistrates Court
Gympie Magistrates Court
Maroochydore Magistrates Court
Nambour Magistrates Court
Noosa Magistrates Court
Western Regions
Dalby Magistrates Court
Gatton Magistrates Court
Ipswich Magistrates Court
Roma Magistrates Court
Toogoolawah Magistrates Court
Toowoomba Magistrates Court