Commercial Litigation
Coates Davey Solicitors provide assistance in all types of money and contractual disputes. Our team of commercial litigators will provide you with the strategy to resolve your dispute.
It is not uncommon for commercial disputes to arise between, service providers, suppliers, contractors, subcontractors, developers, builders, essentially, any company can be involved in a money dispute.
If you are in this position, an experienced commercial litigation lawyer, such as Coates Davey Solicitors, can provide reassuring expertise to deliver a speedy solution to your dispute.
Commercial disputes are almost always contractual disputes. Coates Davey Solicitors have experience in enabling early resolution to your dispute. Settlement is always at the foremost of our strategy, we work with you to guide you to resolution.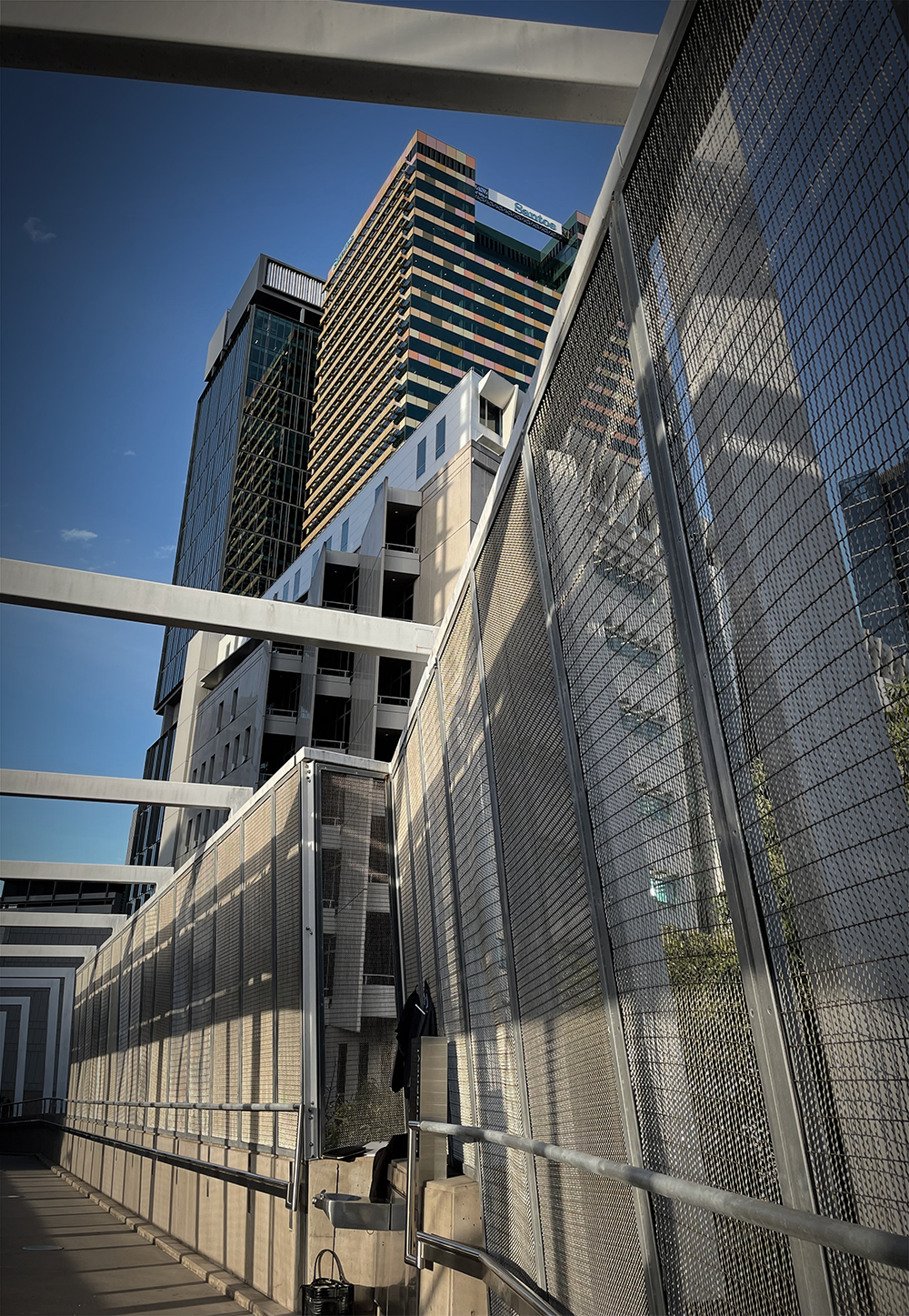 Contract disputes can arise at any stage of the works. It is highly recommended to seek the early advice of a legal practitioner who has the knowledge and skills to identify the root cause of the dispute. Providing you with advice and options along with recommended actions to be taken. We understand these disputes can be incredibly stressful and we work with you to minimise your stress.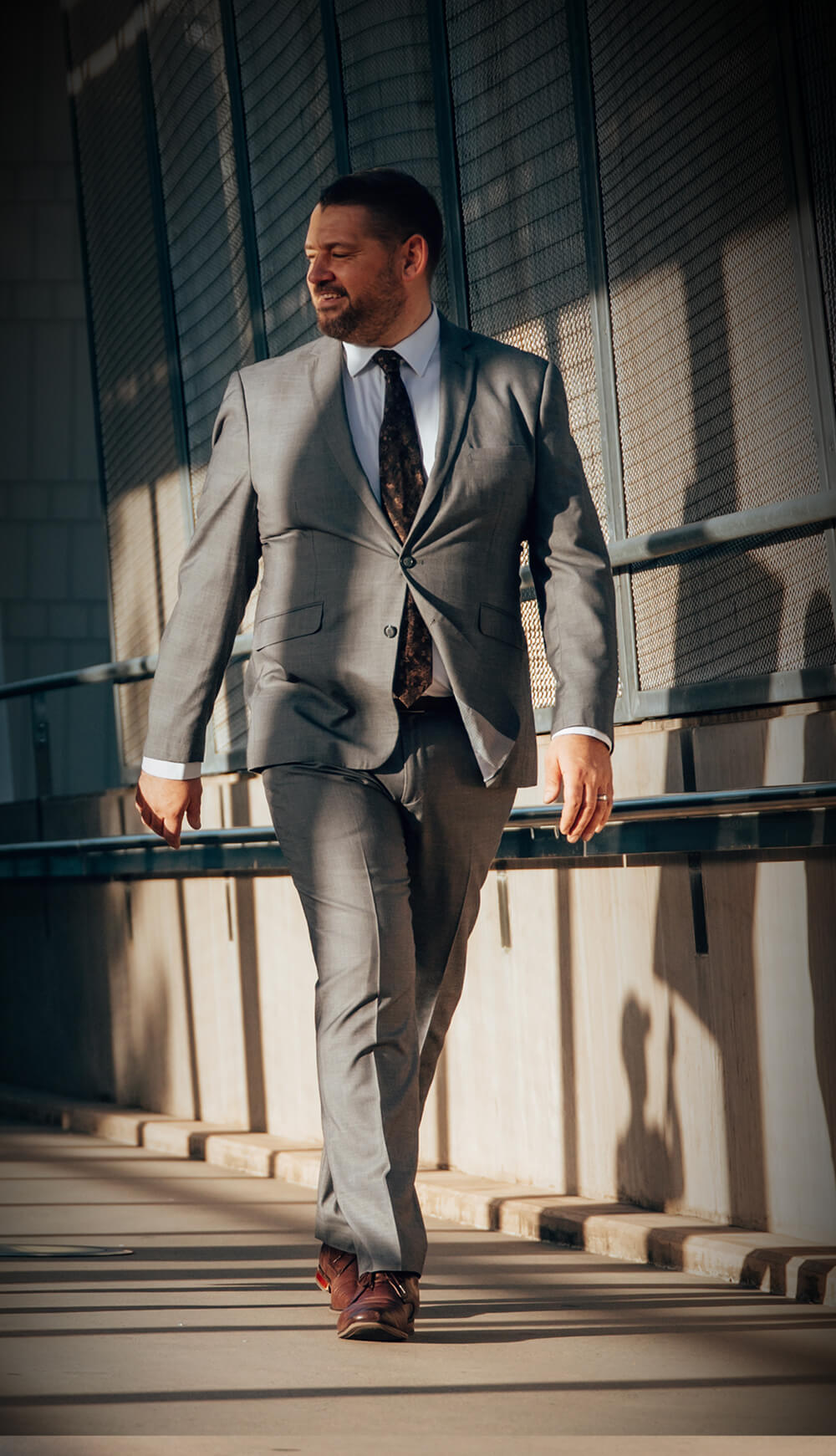 Commercial Litigators
The head of our team of Commercial Litigation Lawyers, Philip Coates, is a seasoned commercial litigator who provides legal advice on contract disputes, construction law, QBCC issues, commercial disputes and statutory prosecutions.
All our clients can be assured that we will attempt to resolve their dispute at the earliest possible opportunity. Coates Davey will guide you through each stage of the process and take the stress out of the situation leaving you to focus on your regular business.
Litigation can be an incredibly stressful process and as such you need clear advice to ensure you have all the options and recommendations available before commencing on a cause of action.
Our approach to commercial litigation is to provide you, from your initial enquiry with clear, plain English advice, that enables you to make the best-informed decisions.
We work closely with all company directors, business owners, shareholders, creditors, and debtors to enforce entitlements and protect the rights of their business.
We are contract dispute resolution solicitors who have a proven track record in resolving contractual disputes as well as managing complex litigation.
At Coates Davey Solicitors we are committed to providing our clients with a superlative client experience by engaging with you to understand the intricacies of your matter while working towards your best possible outcomes.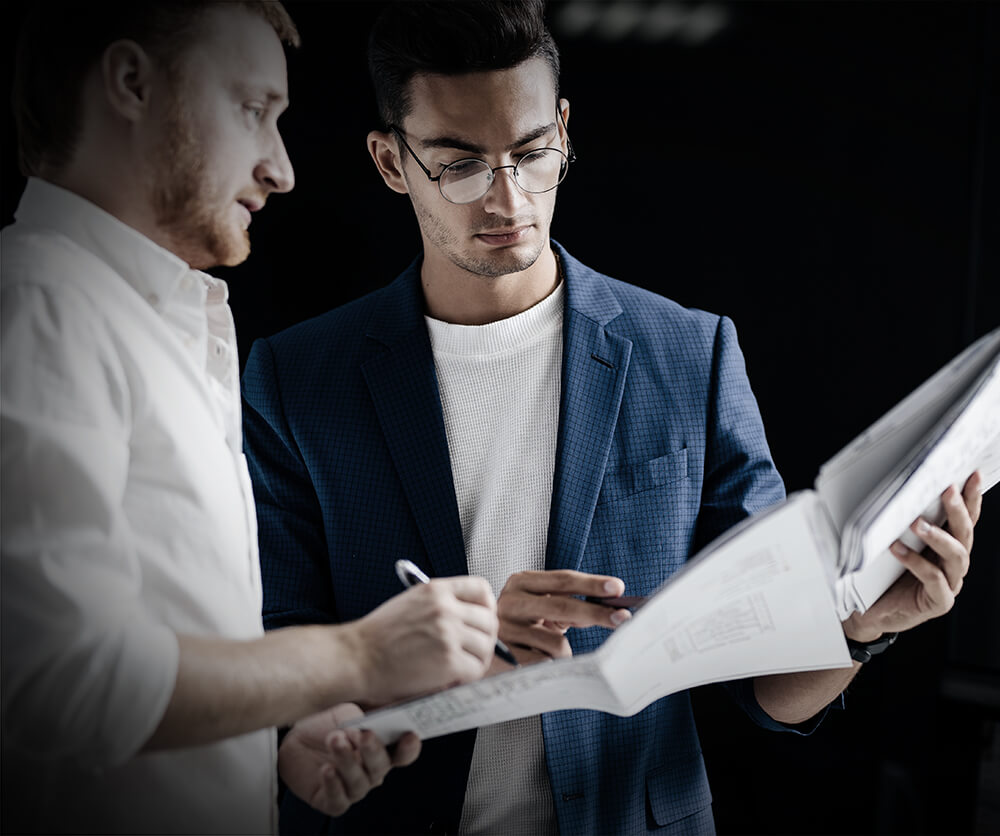 CONTACT OUR TEAM TO FIND OUT HOW WE CAN HELP