About Coates Davey Solicitors
Coates Davey Solicitors have a proven track record in providing essential legal advice to resolve your situation.
Experience and Focus
Our principal Philip Coates is an experienced commercial litigator with a strict focus on the early resolution and settlement of your dispute.
Our team use all their expertise to bring about a speedy resolution.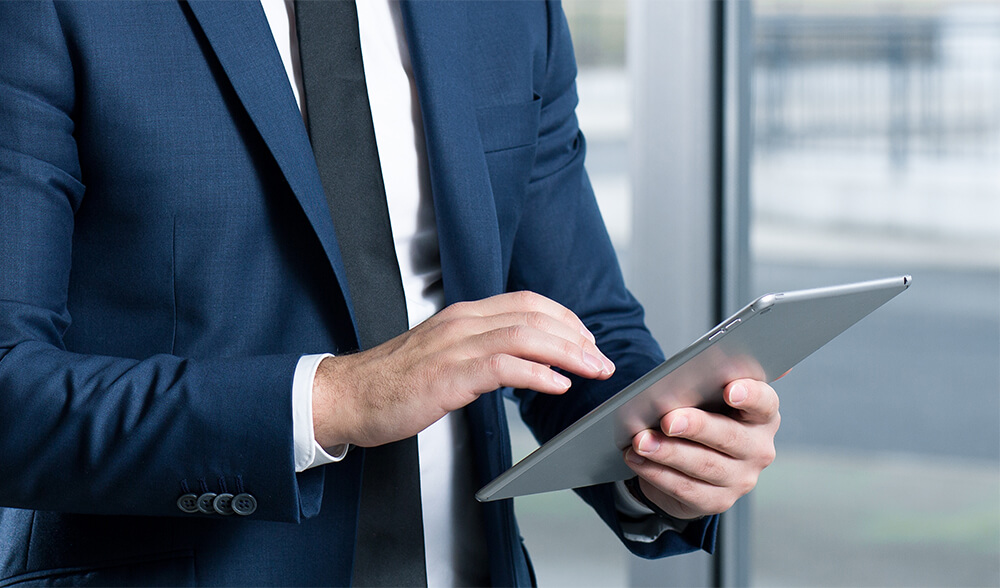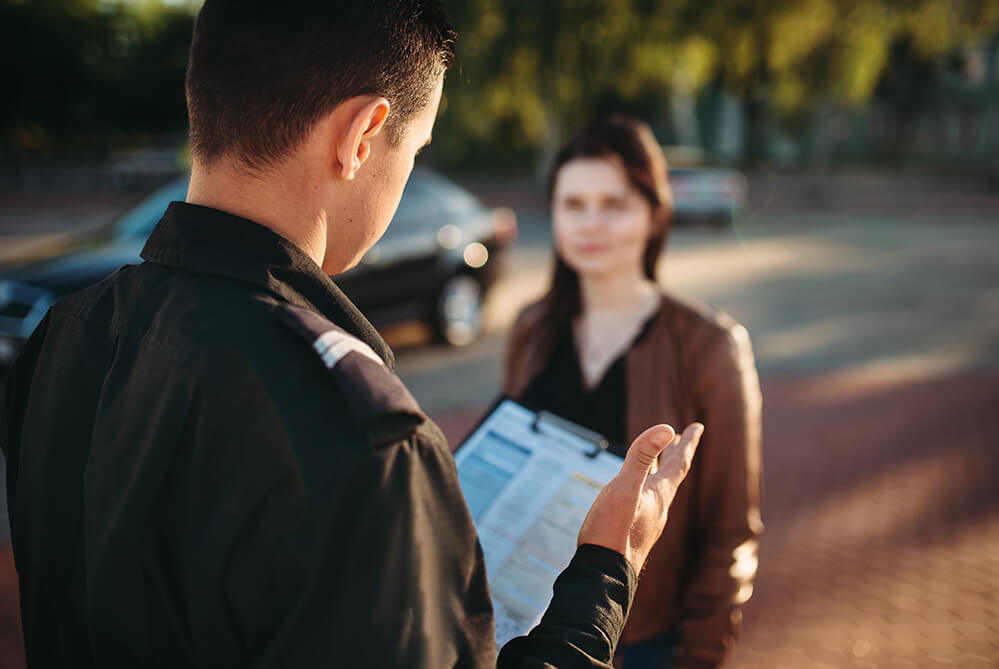 Extensive experience in criminal and traffic law
Our Principal, Elizabeth, has extensive experience in criminal defence law, traffic and drink driving law and domestic violence law.  A highly regarded advocate, Elizabeth prides herself on connecting with her clients, providing a non-judgmental and plain-English approach to best assist her clients, whilst tirelessly defending their rights in court.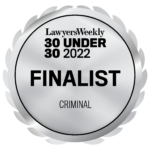 A testament to her work and the results she achieves for her clients, Elizabeth is a 2022 finalist in the 30 Under 30 Awards, Criminal Law category.
CONTACT OUR TEAM TO FIND OUT HOW WE CAN HELP