Coates Davey Construction Dispute Lawyers deal with all things construction, whether that be a contractual dispute or a building defect claim, our friendly team of experienced construction dispute lawyers will guide you every step of the way.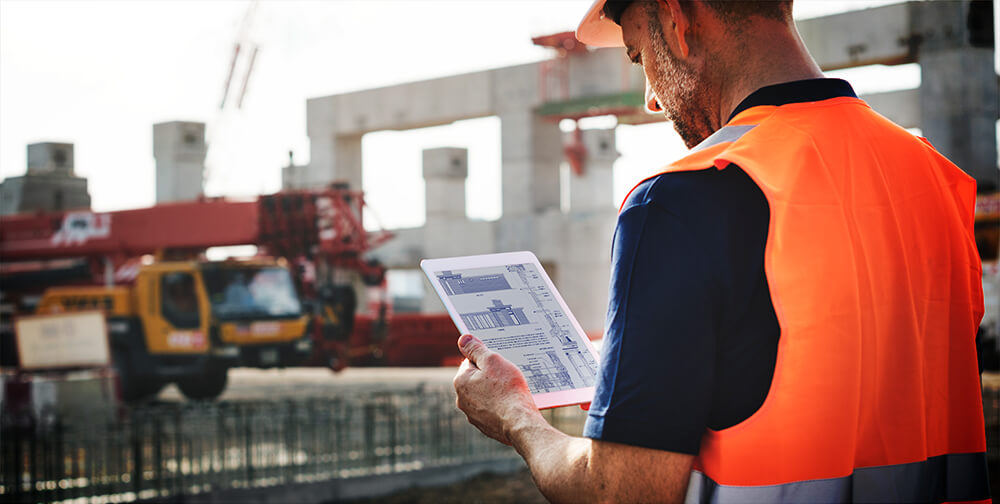 Our team of litigation lawyers utilise their vast knowledge of the Queensland building and construction commission act (QBCC act) to deliver our clients the best results possible. We provide experienced legal advice on dispute resolution, building law matters, contracts and more. Our construction lawyers provide impeccable skills on how to converse, advocate and negotiate in order to find the solution that is right for you.
The dedicated team of construction dispute lawyers at Coates Davey Solicitors endeavour to fulfil all your legal requirements and welcome all enquires.
Coates Davey Solicitors practice in all areas of construction law. If you are involved in a construction dispute our team will be there to support you.
Construction Dispute Lawyers Brisbane
Whether you're after a contract interpretation and advice, commencing proceedings, or involved in defective/incomplete building work matters our Brisbane law team will offer a service for you.
The construction lawyers at Coates Davey Solicitors specialise in:
breach of contract
payment and cost disputes
negligence
variation and retention
defect work and delays
To learn more about QBCC follow this link

Our team of construction lawyers have vast experience in resolving disputes through:
litigation
adjudication
alternate dispute resolution
mediation
expert determination
arbitration
CONTACT OUR TEAM TO FIND OUT HOW WE CAN HELP