Contact Us
For your peace of mind, we offer a FIXED FEE SERVICE
Contact Coates Davey Solicitor now.
At Coates Davey Solicitors, we understand any matter which requires solicitors can be an incredibly stressful event. At Coates Davey Solicitors, we are happy to provide you with a free initial consultation about your situation or matter. Once we have established your initial requirements, we can provide you with an initial cost estimate.
Building and Construction Lawyer
Our Principal, Philip Coates, has extensive knowledge and experience in matters with the Queensland Building and Construction Commission (QBCC). WE can assist with construction disputes and advise you in relation to the QBCC involvement. We also have experience in relation to licensing matters, including suspensions and any infringement action enforced by the QBCC.
Contract Lawyer
We aim to resolve your contractual disputes promptly; our focus is on dispute resolution as efficiently as possible.
Criminal and Traffic Lawyer
Our Principal, Elizabeth Davey, is a traffic and criminal lawyer who can provide you with discrete and confidential advice in relation to your charges. We also offer a free initial consultation with one of our principal lawyers to establish your requirements and available options.

Contact us now for a Free consultation and to discuss the legal options that may be available to you.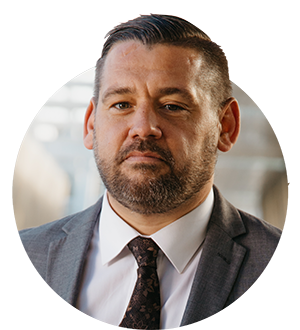 Construction Law, Commercial Litigation, Employment Law, Corporate Statutory Prosecution
Email Us
Have a question? Reach out via our email above and one of our friendly associates will respond as quickly as possible.