Criminal Law
We understand that facing court is an extremely stressful process, which can potentially have long lasting impacts on your livelihood and your family.
With a criminal lawyer by your side, we can help you in understanding the process, advising you of your options, and assisting you in achieving the best possible outcome.  A criminal lawyer will ensure your best case is put forward and defend your rights in court.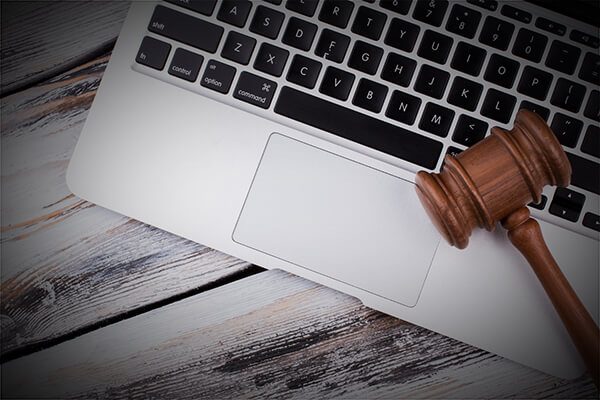 We are able to assist you in relation to criminal matters extending to the following areas of criminal law:
Initial police investigations

Assault offences

Drug offences

Sexual offences

Robbery and burglary offences

Domestic violence charges

Fraud and dishonesty charges

Motor vehicle offences

Bail applications
Client Representation
We represent clients in relation to serious offences such as drug trafficking through to charges of drink driving.  No case or client is less important than another and we pride ourselves on working tirelessly on all matters, and building a trusting relationship with our clients.
 Our expertise and assistance also extends to traffic offences and domestic violence matters.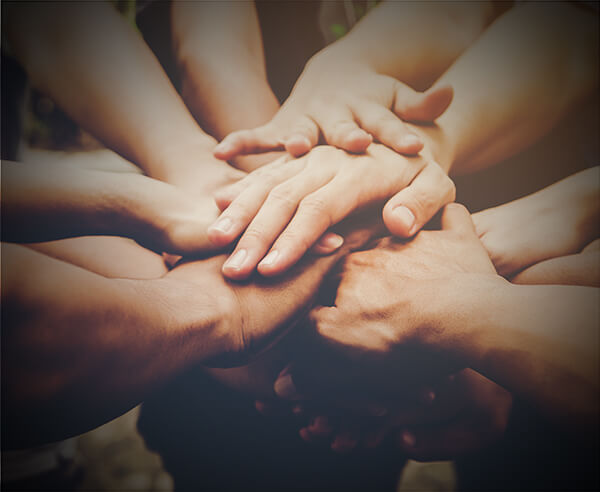 Specialist Criminal Defence Team
Our specialist criminal defence team regularly appears as advocates in the Magistrates, District and Supreme Courts throughout Queensland.  We appear in Brisbane CBD and surrounds, the Sunshine Coast and north, the Gold Coast, and Western regions such as Ipswich and Toowoomba.
The Investigation Process
 It is important that you are aware of your rights if you are wanted for questioning by police for an offence.  Generally speaking, you are often only required to provide police with details such as your name, address and date of birth.  As often expressed in movies, any information you tell police can often be used against you in prosecution which may prejudice your matter and your innocence. 
No negative conclusions can be drawn against you if you exercise your right to silence.  Often, our advice if you are asked to participate in an interview or are questioned on the street is that you should remain silent and ask to speak with an experienced criminal lawyer at the earliest opportunity.
Criminal Law Matters Explained
It's important to know where you stand, below you'll find common criminal situations explained in clear and easy terms
Initial police investigations
We are able to assist in relation to all stages of a police investigation
Sexual offences
Coates Davey Solicitors provide representation for all offences of a sexual nature, including sexual assault and rape.  We also provide representation to those accused of offences against or involving children, such as indecent treatment of a child, grooming, maintaining a sexual relationship with a child and possessing or making child exploitation material.
Fraud and dishonesty charges
Dishonesty offences such as fraud are taken seriously by the courts.  Coates Davey Solicitors can assist you in understanding your options, and advocating on your behalf in court for dishonesty type offences, including stealing, attempted fraud, fraud as an employee, perjury and making a false statement.
Assault offences
We provide assistance in all charges of assault, from common assault to grievous bodily harm.  Representation is crucial in charges that result in physical harm to others.  We also will provide you advice about potential penalties and discuss whether any defences apply to you.
Robbery and burglary offences
Representation is important for charges of burglary.  We provide assistance to all persons accused of robbery offences, including burglary, armed robbery and break and enter offences.
Motor vehicle offences
We act for all persons accused of motor vehicle offences, including motor vehicle insurance fraud, unlawful use of a motor vehicle and other traffic law offences such as unlicensed driving.
Drug offences
Coates Davey Solicitors provide representation for all drug offences, no matter how big or small, stemming from minor drug possession offences to drug trafficking.
Domestic violence charges
Coates Davey Solicitors provide representation for domestic violence offences, from contravention of a domestic violence order to more serious charges such as choking or strangulation in a domestic relationship.
Bail applications
Understanding the many stages of criminal matters is important.  We provide assistance in bail applications for those remanded in custody at both a Magistrates Court level and a Supreme Court level.
CONTACT OUR TEAM TO FIND OUT HOW WE CAN HELP