Special Hardship Orders
A special hardship order (or "SHO") is an order of the court that allows a person to continue driving under specific conditions during their licence suspension period.
Commonly confused with a work licence, special hardship orders arise when you are suspended for either:
Being already on a good behaviour driving period, and incurring more than 1 further demerit point; or

Committing a high speed driving offence (over 40km/h above the speed limit).
Work licences are available when you are charged with specific drink driving or drug driving offences only.
Special hardship order applications are made before a Magistrate in the closest Magistrates Court to where you live.
Eligibility for a special hardship order
A court has a power to issue a special hardship order to you, allowing you to drive during your suspension period (which is usually 6 months), if the refusal to grant a licence would:
Cause

extreme financial hardship

to you or your family by depriving you of your means of earning a living; or

Cause

severe and unusual hardship

to you or your family, other than by depriving you of your means of earning a living.
This means that the loss of your licence cannot just be inconvenient, it must have a significant impact on you and your family or mean that you will lose your job.
A special hardship order cannot be granted if you:
Hold a learner licence;

Have been convicted of drink driving or drug driving (note that you may be eligible to apply for a work licence);

Are already on a special hardship order and have incurred a further demerit point;

Hold a non-Queensland licence;

Have been suspended or disqualified from driving within the previous 5 years;
Drive during your suspension period before making an application for a special hardship order; or

Select the "suspension" option rather than the "good behaviour" driving option before committing the further infringement;
The process
Generally, the Department of Transport and Main Roads will send you a letter stating that your licence will be suspended on a certain date due to either incurring too many demerit points whilst on a good behaviour driving licence, or for committing a high speed offence. You then can prepare an application, and supporting affidavits from you and your employer, providing evidence about why you will fall into extreme financial hardship, or severe and unusual hardship if you are not granted a licence, and why you are a fit and proper person to continue driving during your suspension period.
If you are applying for the order for work purposes, a letter from your employer (if you are not self-employed) is not enough. It must be an affidavit stating that they will have no option but to terminate your employment if you do not hold a licence
Given the strict requirements that need to be met when a court is deciding whether to grant you a special hardship order, it is important to speak with an experienced traffic lawyer who knows the ins and outs of the law and the information that the court needs to hear. A common reason for special hardship orders being refused is incomplete or incorrect affidavits. Our traffic lawyers will work with you to prepare the materials on your behalf, ensuring the best possible outcome is achieved.
We understand how important your licence is to your independence, your job and your family. Our experienced Queensland traffic lawyer will ensure your best case is put forward in court, so that you can keep the freedoms that attach to your licence.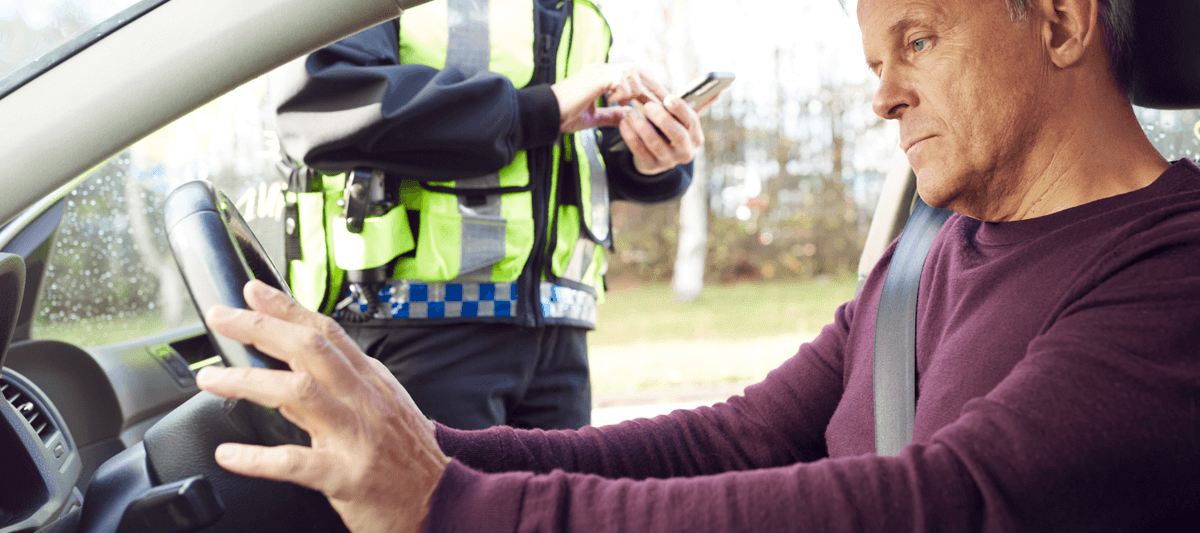 By offering fixed fee amounts for most traffic law representation, you'll have no surprise bills or unexpected fees.
Telephone us on 07 3180 0180 today for a complimentary consultation to discuss your case and your specific needs.
CONTACT OUR TEAM TO FIND OUT HOW WE CAN HELP