Domestic Violence Applications
In recent years, the Queensland Government has taken a tough stance on domestic violence.  It is important to understand what this means for you and your specific circumstances.
A domestic violence order (also known as a "DVO" or "protection order") can be made by a Magistrate, upon an Application made if the Magistrate is satisfied that it is just to do so.  An Application for a domestic violence order can be filed at Court by the police or a person who alleges domestic violence has been committed against them (known as the "Aggrieved").  The person whom the Application is made against is known as the "Respondent". 
Making a domestic violence order
A Court can only make a domestic violence order if it is satisfied that:
The Aggrieved and the Respondent are in a "relevant relationship";

Acts of domestic violence have occurred; and

Making an order is necessary or desirable to protect the Aggrieved (and any named persons, such as children) from future acts of domestic violence.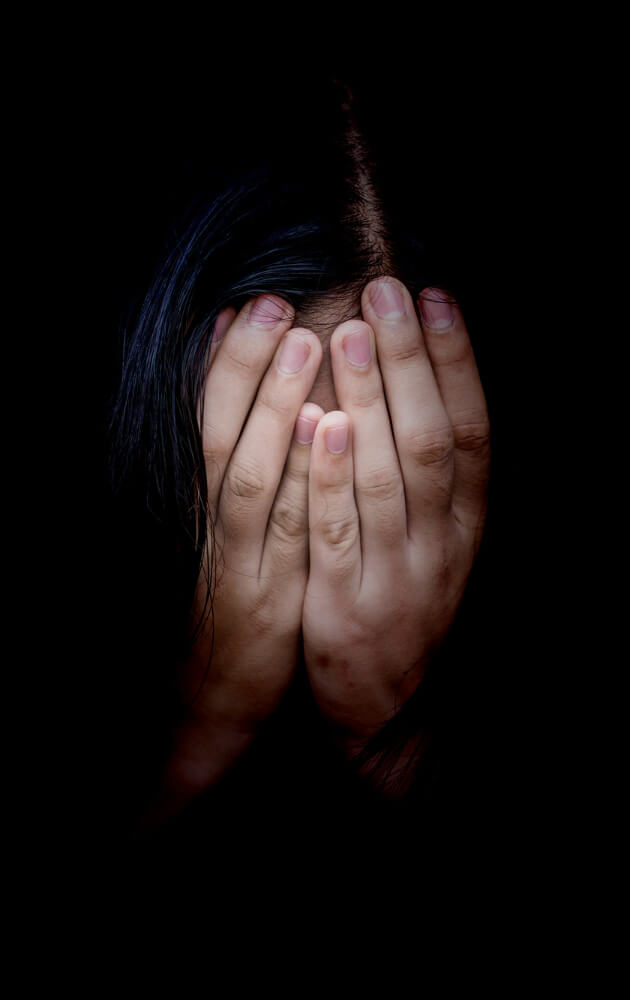 Domestic violence in Queensland has a broad definition, and under legislation is defined as behaviour that is:
Physically or sexually abusive;

Emotionally or psychologically abusive;

Economically abusive;

Threatening; 

Coercive; or

In any way controlling, or dominating, causing the victim to fear for their safety or wellbeing.
After the application is filed and the matter is given a Court date, the Respondent generally has the following options:
Consent to the order being made in the conditions proposed;

Consent to the order but attempt to negotiate some of the conditions;

Request an adjournment to seek legal advice; or

Oppose the order being made. 
If a Respondent fails to attend Court or respond to the Application, it is likely that the domestic violence order will be granted in their absence.
Opposing the order requires the matter to proceed to a hearing, with the Magistrate to decide whether they are satisfied to make the order after hearing all evidence.  All parties are required to file Affidavit evidence regarding the allegations and circumstances of the case before the hearing, and are also required to be available to give evidence and be potentially cross-examined at the hearing.
Our lawyers can help you by:
Assisting you in applying for a protection order as an Aggrieved person;

Assist you in varying the terms of an existing protection order as an Aggrieved person or a Respondent;

Representing you as a Respondent if the police or an Aggrieved person has filed a domestic violence application against you;

Represent you on any criminal charge arising out of contraventing a domestic violence order, or any other domestic violence offence (see our

criminal

 page for more information). 
We understand that each situation is unique, and requires careful consideration of all surrounding circumstances.  You do not have to go through the process alone.  
Being named as a Respondent on a domestic violence order is not a criminal offence, however you should be aware that it can potentially impact family law proceedings, or lead to suspension of a weapons licence.
Also, if a condition in a domestic violence order or a temporary domestic violence order is breached, this is a criminal offence that can carry significant consequences.
To that end, it is important to speak to a professional about your circumstances, due to the impact that domestic violence proceedings may have on you and your family.
We regularly attend Court for domestic violence matters in most Courts throughout South East Queensland.  Our lawyers will break down the Court process for you in simple terms, discuss your specific circumstances and confirm your options moving forward.  
To have a confidential discussion with our domestic violence team today
telephone us on
07 3180 0180 or
If you are in immediate danger, please call 000 in an emergency or 1800 RESPECT for support.